Addiction Awareness Scholarship Campaign
To raise awareness as to the causes, consequences and treatment of addiction, Seasons in Malibu, an addiction treatment center, is seeking to reward essay applicants $1,500 in scholarships- for students entering college or already enrolled in a higher education institution.
The aim of the annual scholarship is to bring attention as to why addiction, in various forms, is becoming more prevalent in our society and how can we address the issue of an increasing number of people dealing with addiction.
The scholarship is open to any major who can shed light on this issue. It may be a personal story that you can share or a more researched essay.
QUESTIONS TO BE ANSWERED IN YOUR ESSAY / APPLICATION
Why do you believe we as a nation are dealing with an addiction crisis?
What are the consequences of this addiction for the individual and society?
How can we remedy the crisis on both the individual and societal level?
ESSAY SUBMISSIONS
Drug Abuse in Today's Youth
by Emma Jay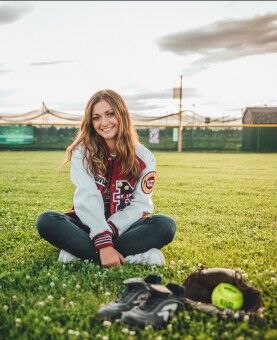 Substance abuse has become a worldwide problem "with an incidence estimated at 40 deaths per million people… especially troublesome in the United States" (Lev, 2015, p. 1). "There is a prescription painkiller epidemic [worldwide], but current efforts to address the crisis are inadequate" (Shepard. 2014, pg. 17). In order to stop the growth of substance abuse, the drug administration must update the old PDMP systems so that they are able to notice possible abuse within the national prescription drug dispensary. The drug administration should install a system in which all pharmacies and providers know what drugs are being provided to the patients, making it harder to attain prescription drugs and locates possible abusers for the greater good.
How to Combat Gambling Addictions
by Gina Ly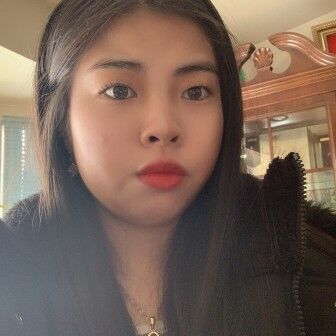 This essay is bringing awareness to gambling addictions and how it affect individuals and society.
I know a Manual: My Addiction Remedy.
by EBUBE OLIVER CHUKWUNYERE
Addiction is a trap. Its victim has no difference to a mouse cut by a trap in a household kitchen. An entrapped rat struggles with every effort to free itself but to no avail. If it finally does, it might have lost a tail or a leg. In some case, the struggles get to a point the poor mouse becomes tired and lays still on a spot not knowing what next to do to regain its freedom. This is the case of a man addicted to drugs, pornography, masturbation, alcohol or even food. Like a rat caught in a trap nobody plans to be addicted or to become an addict. He/she just walks into it somehow. An entrapped rat or animal never understand the mechanism of the trap holding it, so its struggles for freedom, is apparently a waste of time and energy. Each time a machine develops an unknown fault, we refer to the manual. This we call troubleshooting. Man as a creature has a manual but it marvels me how people go through life without making reference to their operational manual. They run into traps of life and struggle all through life without solution and may eventually die in such entrapment. Some lose their personality while struggling, some become bitter, confused and may end up mentally deranged. .
Ending The Stigma
by Kelly Murphy Faherty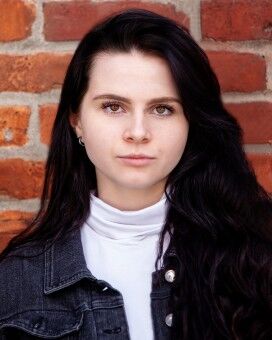 This essay is the story of how I felt having my father leave my life for addiction, and how it motivates me every day to find a solution. Though it has been a decade, I have hope that if the world changes with me, my dad can get better.
67,367
by Madison Crone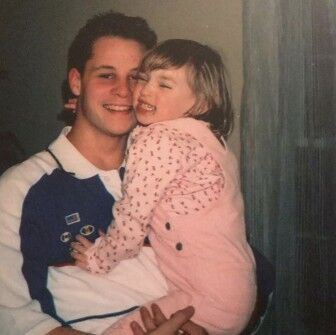 In 2018 67,367 families lost a loved one to drug addiction, I am apart of one of these families. This number continues to grow and more people like my uncle are becoming just another number in a statistic. Addiction is an illness that requires treatment, yet many of these people and families are embarrassed or scared to ask for help. No one is immune and the only way we can fight addiction is if we take action and bring awareness by sharing stories like mine and the 67,366 others.
The Root Problems of Addiction
by Taylor Hillman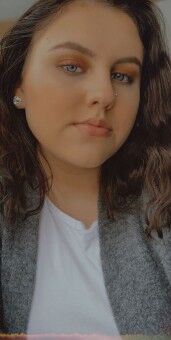 I believe addressing mental illness is the way to end the addiction crisis in today's society.
No Matter Who you Are
by Lilia Guzman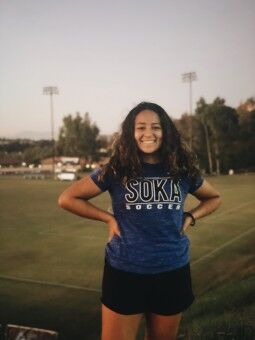 This essay revolves around individuals facing an addiction towards drugs. We see that many people use drugs for different reasons, either for pleasure or for medical reasons. Whether we want or need to take drugs, drugs are harming us as individuals and a society as a whole. We notice the different consequences drugs have and why this crisis needs to be dealt with.
Pranayama and Asana For Shifted Control
by Michaela MacDonald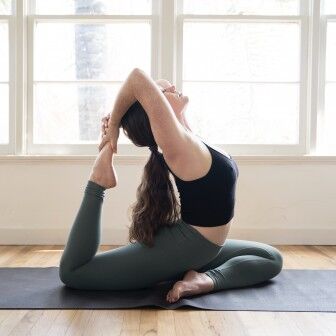 When I became both a meditation and yoga teacher specifically focused on Tantric Hatha Yoga, I found myself consistently referring to the idea of control with my clients and small groups. When it comes to addiction of any kind, I believe there is often a desire for said control, and that can be found through addiction of many types; alcohol and substance abuse to control how we feel and when, addiction to food and eating - or lack thereof - to control what goes in our bodies and/or how we are shaped, sexual addiction used to cope with a past sexual trauma, and so on. I've seen many foundational yogic practices, namely pranayama, used to successfully address and begin treating addictive tendencies of all shapes and sizes for people of all walks of life.
Pornography is a Jellyfish
by Miranda Martinez-Herbert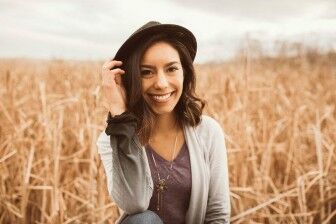 This essay turned into my story, and the challenges I faced while overcoming a pornography addiction. I believe pornography effects the mind in so many ways, and in my essay I attempted to verbalize those effects, how it's aftermath has bleed into marriage, but also how I overcame it.
Addiction awesome
by Kimberlee Hutchison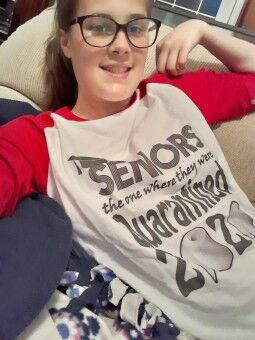 The lack of God in the world has been a huge source of addiction in society today.
Brokenness
by Lesly Orellana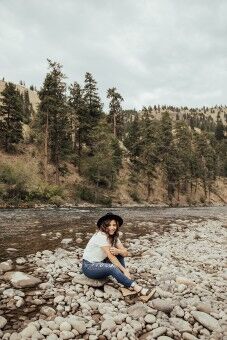 My struggles with Depression and Anxiety through High School. The stigma about Mental Health within the Hispanic community and my story and how I want to help others.
My Story
by Jessica Mae Rodriguez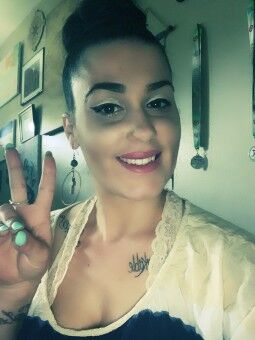 My story articulates my personal journey with addiction and mental illness and how I recovered. Furthermore it includes how I intend on impacting my community as a licensed professional counselor and the ways I already have.
Addiction
by Victoria Nwaneri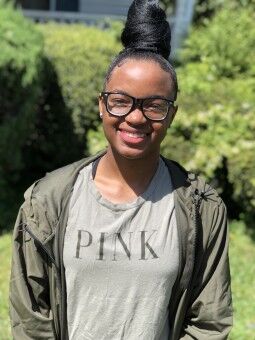 Addiction is a psychological and physical inability to stop consuming a chemical, drug, activity, or substance, even though it is causing psychological and physical harm. Addiction is a chronic disease that can also result from taking medications
They are Us
by madison castro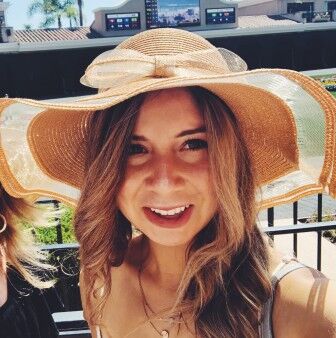 My essay challanges the reader to look at opioid addicition from a different point of view. I want to call our Nation to share the responsibility of this epidemic. As a society, we need to seize the stigma that drug users are "they" and rather see them as they are, people. They are us, and like all people, we are not defined by our mistakes but instead, we are defined by our strength and actions to overcome the obstacles that have been placed in our lives
Addiction can take over anyone
by Drea Gonzales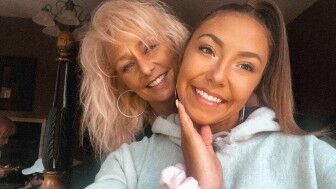 This essay tells a story about my mother who was once addicted and how it effected all people around her. The battle she and my family went through. It explains the matters of why addiction is such an issue for our nation and how we need to take control of the matter before it gets any worse.
Addiction in America
by Chloe Montgomery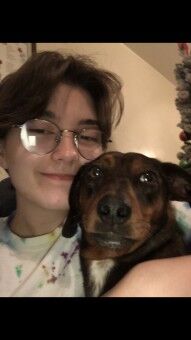 In my essay, I discuss the fact that we need to make care for addiction more accessible.
Organizational Leadership
by Rutvaben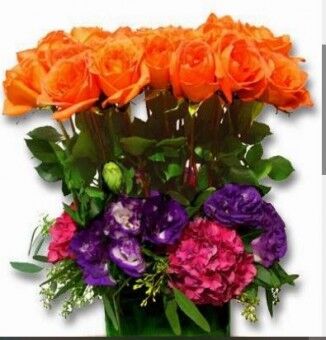 Leadership and power have their importance in the organization settings. Inspiring leadership must use their ability and power to earn individual interaction, team involvement, and a common corporate goal. Moreover, Transformational leadership and Transactional leadership is the type of leadership that can contribute to organizational setting and its success. Transformational leadership allows leaders to interlace in designing a purpose, clarity in vision, imperative direction to an organization, and make employee concern a priority. Transformation leaders are also motivated to their employees to think outside of the box and inspire them to take new opportunities or change as personal growth instead of challenges or struggle.
Opiates and painkillers: the silent killer
by isaac richardson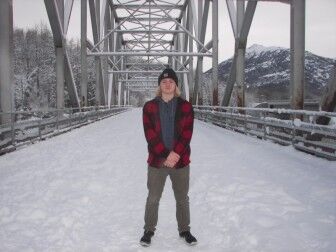 This essay is part overview of how opiate dependancy comes to life and the other part is a personal experience of how I saw opiate abuse destroy a family.
Making a difference
by Alexis Misco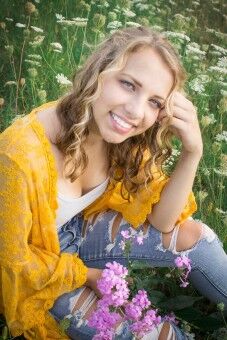 Addiction is a concern in all communities, large and small across our nation. I have faith that we can improve the mental wellness of individuals, our communities, and our nation through increasing access to mental health services and by educating our youth in resilience skills. Should you award me this scholarship, I will use it to make a difference. Thank you for your time and consideration.
Drug Addiction in Zimbabwe.
by Mr Lucas Muvhiringi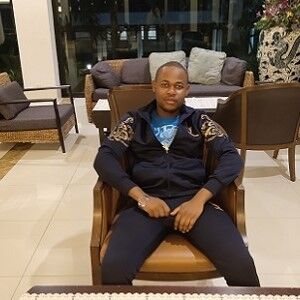 Being a drug addict in a developing county without any supporting structure remains a major challenge in Zimbabwe. Bellow is a hurt breaking story of drug addicts youths and the challenges they endure to fight their addiction.
Addiction Awareness
by Katcina Smith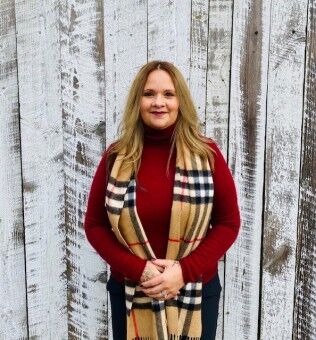 This brief essay provides a short personal history of how I personally was impacted by addiction both on a personal and professional level. From there I chose to address each of the three required questions based on my experience, education, and personal knowledge, noting that I have a biased viewpoint as I have been impacted by the actions of someone else's addiction. A generalized conclusion is provided at the end that essentially explains that addiction is a multi-faceted issue that has taken years to create and will require many partnerships to come into play to see any improvement in the number of people impacted by addiction.
The Social Factor of Addiction: Vulnerability and Protection
by Rachel Dodaro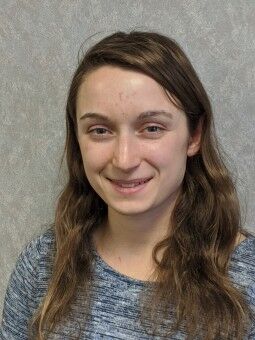 In American society, individualism reigns, and asking for help is discouraged, especially when facing everyday stressors. Those who are not fortunate enough to have a strong support system already in place may turn to addictive substances to cope. By spreading awareness and educating others about positive coping mechanisms, we can jumpstart a culture change to produce a society that is more resilient against addiction.
Nexus of personal crisis and international trade
by Oscar Alexander Lora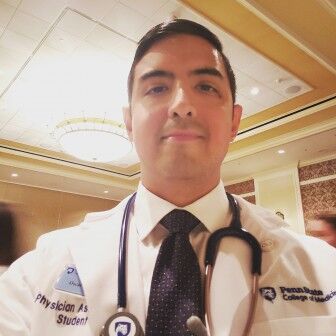 There is a connection between international trading practices and the negative life events of everyday Americans that are working in conjunction to exasperate the drug addiction crisis that we are currently facing today.
"Letting you in on the Dirt"
by Vaneza Choy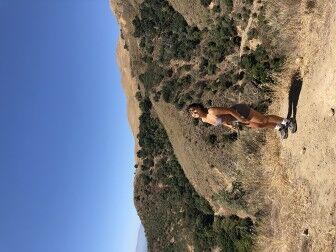 My deeply personal story of hatred and selflove.
Nurse Practitioners Role in Addiction in Rural Areas
by Andre Grant
Rural communities also face drug and/or alcholol addiction. Nurse Practitioners are in a position to raise awareness and develop treatment modalities that will improve outcomes.
Heroin Island to Hopeful Island to Hopeful World!
by Megan Poser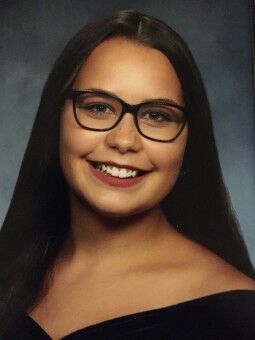 Having been born in Staten Island, (New York City) I have seen the damage that drugs can do to a family, relationship and community. In March of 2018, I decided to tackle a new challenge: Staten Island, New York, my home. I know Staten Island for the ferry, Statue of Liberty, culture and love; however, many know it as, "Heroin Island!" since National Geographic devoted an episode entitled, "Heroin Island, NYC" to exposing a vulnerable aspect of the beautiful place that I call my home. I knew a change had too be made and decided that if I wanted to see a difference, I should make it myself. I started my Girl Scout Gold Award by dedicating it to the one hundred and five Staten Islanders who died from an overdose in 2018 and vowed to lower that number in not only my city, but also my nation.
the future.
by Lisandra Farias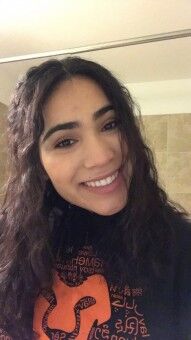 Addiction has became a huge part in our society now but I believe I have the solution for it. It doesn't include medication or treatments. It begins with what we need in order to function, our brain and our heart.
America's Addiction Crisis
by Haley Schattschneider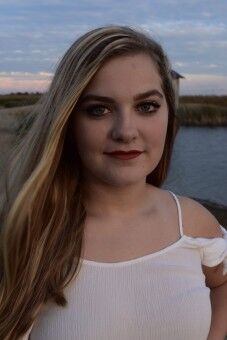 This essay explores the reason for America's addiction crisis, in specific regards to alcoholism.