Addiction Awareness Scholarship Campaign
To raise awareness as to the causes, consequences and treatment of addiction, Seasons in Malibu, an addiction treatment center, is seeking to reward essay applicants $1,500 in scholarships- for students entering college or already enrolled in a higher education institution.
The aim of the annual scholarship is to bring attention as to why addiction, in various forms, is becoming more prevalent in our society and how can we address the issue of an increasing number of people dealing with addiction.
The scholarship is open to any major who can shed light on this issue. It may be a personal story that you can share or a more researched essay.
QUESTIONS TO BE ANSWERED IN YOUR ESSAY / APPLICATION
Why do you believe we as a nation are dealing with an addiction crisis?
What are the consequences of this addiction for the individual and society?
How can we remedy the crisis on both the individual and societal level?
ESSAY SUBMISSIONS
The Damage of Addiction, And How It Can Be Prevented
by Paul
This essay discusses the damage of addiction, why it is becoming a national crisis, and how it can be prevented.
Addiction Prevalence
by Ali Marie Denny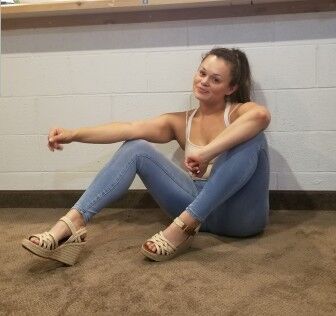 Addiction has become overwhelming within homes, families, as well as, societies. This essay examines why addiction is prevalent for individuals and the affects addiction has on the person addicted, families and society as a whole. Also, topics such as: ways to overcome addiction, consequences/negative effects of addiction and ways communities can approach addiction to contribute in a positive way are addressed.
Addiction: A Larger Perspective
by Anastazia Rudolph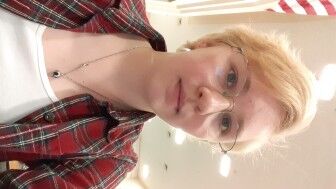 This essay focuses not only on how addiction harms an individual, but on how it affects their loved ones as well.
Addiction: An Effect of Isolation
by Megan Heron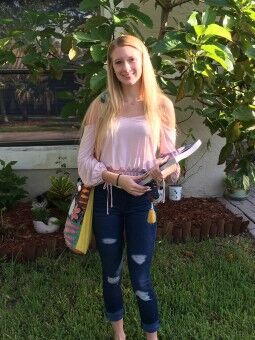 The essay that I have produced explores a holistic examination of why an addiction might occur. Ideas explored include illicit substance accessibility, normalization, and social support systems. Societal and individual consequences that result from addictive habits are also explored. Possible remedies for addictive habits are provided.
An Analysis of Addiction
by Peyton Clark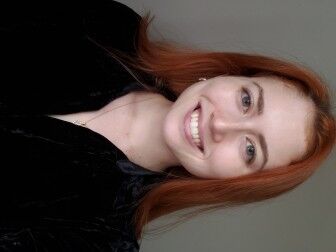 This essay takes a candid look at addiction by analyzing what got our nation to this point of crisis, while offering solutions on how to work towards properly treating addiction.
Addiction
by Annaleise Dunbar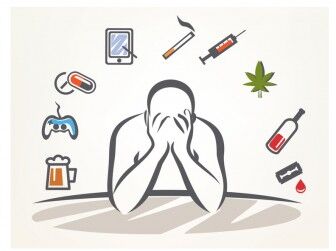 This essay entails a brief summary of what addiction is, individuals who are often subjectable, its symptoms, effects and treatment options.
Our American Opioid Crisis
by James Ziegeweid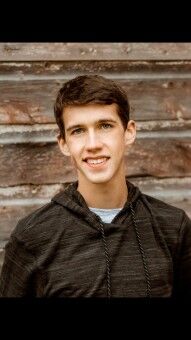 The essay below is my view on the opioid crisis in America and how I believe that it can be solved. Thank you.
Scholarship Essay
by Jasmine Gordon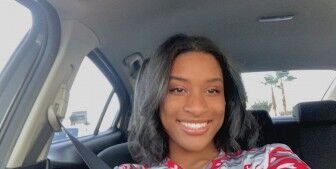 This essay includes my academic and career goals.
Why are we as a nation struggling with addiction?
by Ada Carolina Bonilla Giorge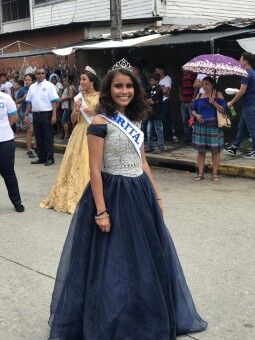 We are struggling because we are not taught how to live correctly and we are not face with the reality of how getting addicted with this world fun scenes, can have a drastic change in not only our society but also our health.
AWARENESS ON ADDICTION
by Nathan Obiero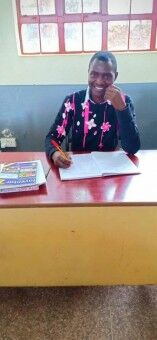 The essay is basically on the reality on the addiction crisis. Here it talks of what has made us realize indeed we are facing a crisis in addiction. Also, i have captured keenly on some of the effects of drugs to the individual and the society at large. Finally, i have looked at the some of the remedies to addiction.
The Nation and the Opioid Crisis
by Ashley Renee Eatmon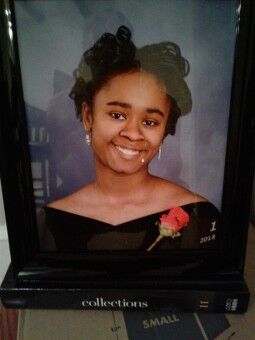 My essay addresses the real life issues regarding oipoid addiction. It engages the reader to know how and what can be done about this ongoing crisis.
A Child of an Addict
by Sophie Kasmir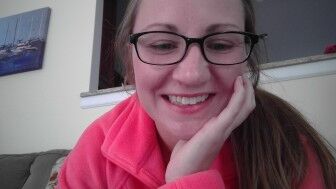 My personal story about having a opioid addicted aunt who overdosed in front of me at the age of 11. My story of how addiction changed my life, even though I wasn't the addict. I tell this to every addict I run into, which is a lot. "You are loved, you are prayed for. It's never too late to get the help you need."
Addiction To Vaping
by Herbert Ogwang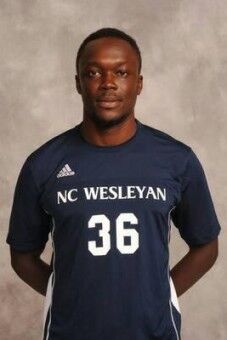 Addiction to vaping can be very dangerous to you in the long run
A Blind Nation
by Misste Giles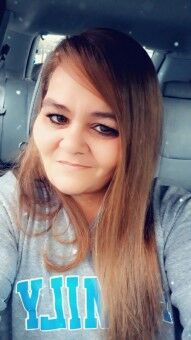 The drug epidemic is rampant and we as a nation are quick to judge and take away instead of education and listening, The effects of our blindness are leaving families destroyed and there seems to be no end in sight unless we come together and give therapy and rehabilitation to everyone and not the ones that can afford it.
The stigma around addiction
by Sarah Poole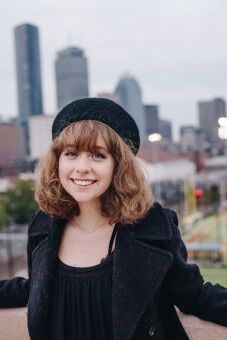 Drug reform must be focused on destigmatizing drug use and abuse.
Awareness on Addiction
by Srishti Gupta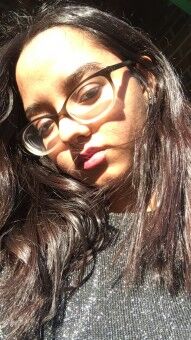 Essay on awarness on addiction, what is it, how we can stop it as well as the symptoms and side effects.
Why is addiction so hard to resist?
by Emily Widjanarko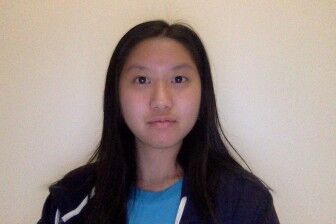 The essay I wrote describes just how escalating the addiction problem has become. For if we do not stop this ongoing problem, our nation will end up in peril. Therefore, as rightful and honorable citizens, should help our country raise awareness regarding this on-going problem.
Vulnerability to and Protection Against Addiction: The Social Factor
by Rachel Dodaro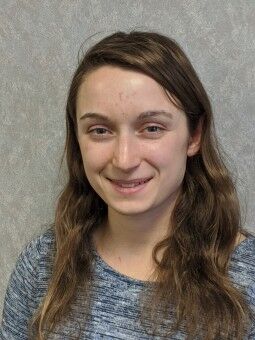 In American society, individualism reigns, and asking for help is discouraged, especially when facing everyday stressors. Those who are not fortunate enough to have a strong support system already in place may turn to addictive substances to cope. By spreading awareness and educating others about positive coping mechanisms, we can jumpstart a culture change to produce a society that is more resilient against addiction.
The Struggle Is Real
by Jerika Morse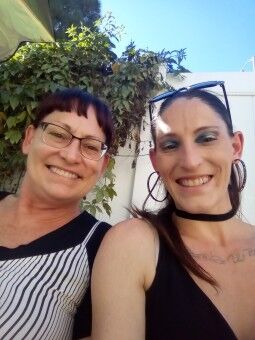 I've been a Heroin and Meth addict for the last 10 years of my life. I'm a 28-year-old female and I recently hit bottom for the last time. I started my junkie career with government produced and regulated OxyContin and graduated to Heroin when the Oxy prices skyrocketed. I've had one real job my entire life because I got my first felony at 18 for drug possession, and life went downhill from there. I can think of quite a few reasons that this nation is going through this addiction crisis, but what society needs to come to terms with is that it's not an accident.
One Mistake
by Katelyn Elizabeth Dewey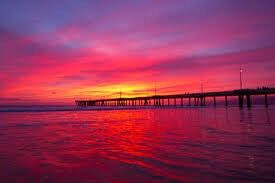 Addiction is a horrible disease that affects not only the addict but their family as well.
In-love with an Addict
by Bedolly Narvaez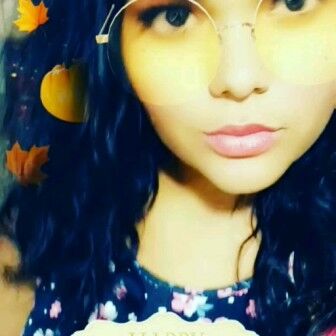 This is a short, yet heart warming essay and it is close to my heart. Never give up on the person you love.
Addiction Awareness
by Natalie Salazar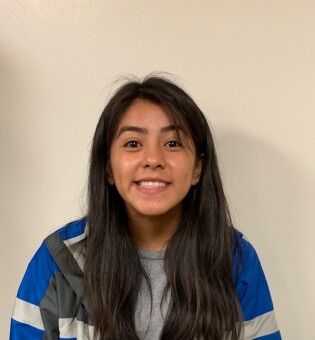 My essay is about me growing up with an addict. I discuss the difficulties my family and I had to go through and solutions I offer to help resolve the problem of addiction.
Addiction within the U.S.
by Nicholas Ponce de Leon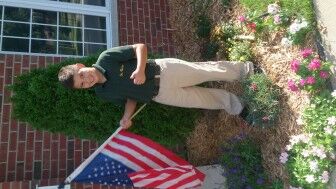 The Essay covers various addiction such as: Technology, substance abuse, violence, and Depression. How these are addiction related topics and how you can get these disorders from addiction. very in depth as far as cellphone and technology addiction and what that does to the people and how it affects society as a whole. It also talks about how we can fix these issues for the people and the society to sustain the people that make up our Nation.
A Certified Recovery Mentor, Once An Addict
by Josefina Jasmin Ramirez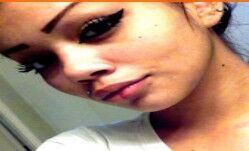 A Certified Recovery Mentor, Once an Addict November 26, 2019 Josefina Jasmin RamirezGrowing up in Northeast Portland in the 90's gave me an idea of who I was and who I wanted to be. My sister (who was four years older than me) and I saw a lot of gang violence, and drug use on our walks to school. It was normal. As I grew up and endured my own trauma inside my home and outside my home, I started drinking and smoking marijuana at age 10. I didn't know then but I was trying to escape my reality. By the time that I was 11 I started getting involved with gangs which also came with more addiction and trauma. By the time that I was 12 I dropped out of school and started to do my own thing. When I was 13 I got on probation for tagging on a school. I got committed to one year of probation and some community service time. At 13 I also got introduced to methamphetamines. This is where my life started to turn upside down. I entered my first treatment program the day after my 14th birthday. I was in there for about four months. When I got out of treatment I started hanging out with the people that I met in treatment and I got introduced to cocaine and triple c's. At this point I felt that nothing could stop me. Not even after I got alcohol poisoning 3 times and almost died the last time. I was in a pre-contemplative state of mind. I didn't once think about quitting, I thought that I could quit anytime that I wanted. Four months after I got out of my program, my mom voluntarily gave her custody, of me, to DHS. She felt like she couldn't handle me and that she didn't know what to do anymore. For the next two months I would go in and out of programs. This was because I would run from them all and have to get sent to another program. Eventually DHS didn't know what to do with me either and let me stay home. Three months later I was off DHS's case load. I was again free to do whatever it was that I wanted. After getting out of DHS custody my life would spiral down really quick within the next 6 months. Around July of 2011 I met a guy who I fell in love with. He was my first love and vice versa. I started to get heavier into gangs and addiction. Him and I were inseparable and we always did everything together. Within the six months that we were dating we both racked up a lot of measure 11 charges, including a murder charge. Before I got arrested I was out for two months after everything had happened. This is where my use got out of control, I started to drink to cover up my emotions. I would go out and do risky things because I was under the influence. Before I knew it my life had become consumed with alcohol. I had tried to kill myself and failed. On January 13th, 2012 I got arrested. I would soon be sentenced to 15 years in prison. When I first got locked up it was hard to take a look at myself and the lifestyle that I had lived. That's why I continued to live the same life while incarcerated. However, about 4 years into my sentence I started to change. The reason for this change was because my victim's mom had forgiven me. I started to slowly work on my mental health (early on in my incarceration) and eventually I started to work on drug and alcohol treatment. In 2017 I got so involved with my treatment that I was asked to go to a training at another correctional facility to become a Certified Recovery Mentor. Becoming a Certified Recovery Mentor has had a positive impact on my life. It literally changed me and has shaped me into the young women that I am today. I graduated with my associates on September 8th of this year and I am working on my bachelors in Criminology and Criminal Justice with a Minor in Business Administration. Also, I am currently working on my CADC l, Certified Alcohol and Drug Counselor level l. Because of the work that I do as a mentor I help people transition back out into the community and provide them with advocacy. My ultimately purpose it to give them that voice that I never felt like I had when I was out and to help them reach a point of self-efficacy. In saying that, I think that the nation is dealing with an addiction crisis because people don't know that they have options. People are not aware of the programs that are out there to help them in their recovery. Most of the time all the addict wants is someone to talk to and to understand them and why they do the things that they do. I feel like our system fails them in this area. Another thing to note is that most of the addicts don't think about the consequences and how this affects themselves and the community. Only in effective evidence based programs do they learn this. Some consequences for the individual could be incarceration, programs, and the loss of family and friends. As for society they could have a lack of trust in the government, stricter laws surrounding drugs, fear of living in certain neighborhoods, and trauma. In the grand scheme of things, addiction affected everyone, whether its intentional or not. How we can fix this addiction crisis for both the individual and society is by having restorative justice. In saying that, I think that having the community in on the addict's re-entry to society (whether it's from a program or incarceration) is essential. That way the addict knows that there is people that are there for him/her and this way the community feels at ease and feels like they are involved (since it does affect them too). I think that having both parties involved in this process would really help continue someone's process of healing while keeping the community safe for everyone.*Note: The default picture is of me when I was in the midst of my addiction.
Dependency on Drugs
by Grace Hien Pham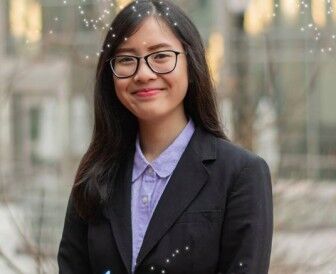 In this essay, I will be talking about drug addiction and how the dependency on drugs is a disease.
ADDICTION CRISIS AWERENESS.
by Adeogun Sofiat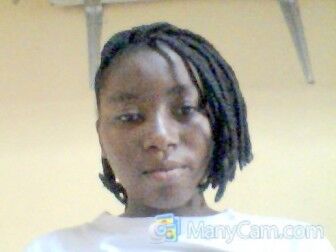 The reason why we as a nation are dealing with addiction crisis, the consequence, causes and the remedy to drug addiction crisis.
addict and our society
by Nashana Danae Davis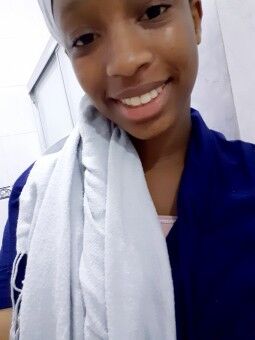 this essay includes some of the various addictions and its causes, effects, consequences, and solutions.
Addiction Awareness
by Laura Hernandez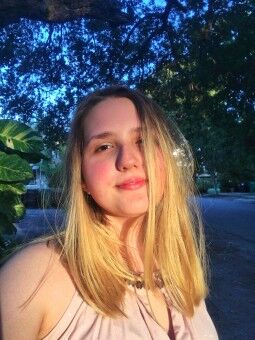 In this essay I will be answering three questions and going into detail in my responses, using information I found from trusted drug recovery cites and rightfully mentioning them. The three questions below are of which I'm answering. Why do you believe we as a nation are dealing with an addiction crisis? What are the consequences of this addiction for the individual and society? How can we remedy the crisis on both the individual and societal level?